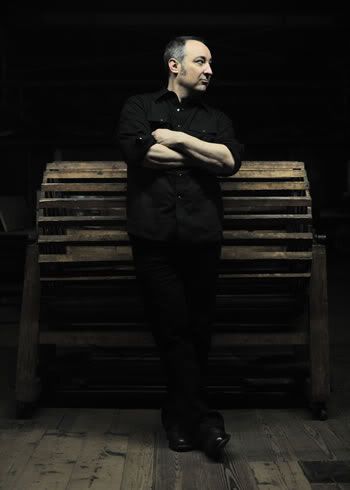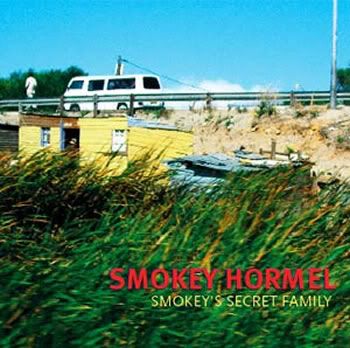 My path with
Smokey Hormel
has been one of many musical twists & turns, since we first worked together in 1985; in that time to present I have watched him add more and more to his pan-musical pallet~moving forward into his participation with Johnny Cash, Beck, Sean Lennon, Tom Waits, Smokey & Miho (just to name a handful), and now this current solo release. 
Smokey's Secret Family
embraces African music from an era before it was influenced by North American soul, pre-James Brown so to speak. The music speaks on a more Afro-Cuban-African level, with rhythmic emphasis on Son Montuno and Rhumba. I particularly dig the opening track which incorporates tuba and clarinet into the band, creating an impression of New Orleans and Santa Sangre. Kudos Smokey!